My copier won't scan to email - what happened?
Google has enforced 2-factor authentication for Gmail meaning scan to email via Gmail is no longer compatible with any print device. If you are experiencing issues, please submit our form below so we can resolve your issue.
Email providers are changing
Starting from 30th May, Google has enforced 2-factor authentication on its SMTP server. Previously this setting was optional, now it cannot be opted out of. This means scan to email via Gmail will no longer be compatible.
If your copier uses Gmail, you may require assistance changing this. We can help – complete the form below to get in touch directly with our helpdesk to resolve the issue.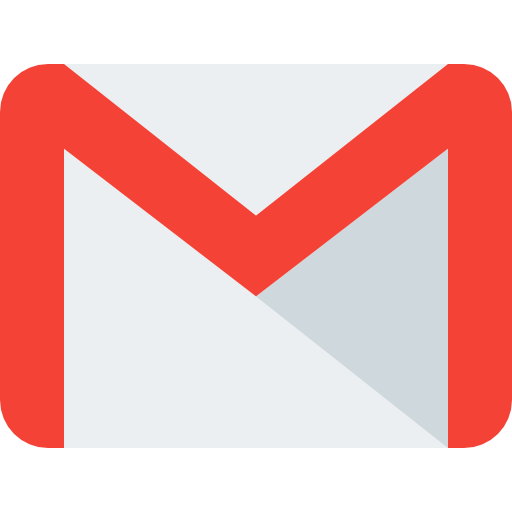 The change enforced by Google is not unique to Document Solutions or to our brands Konica Minolta, Brother, and Epson. The issue is affecting all print providers and brands of devices. We appreciate your patience as we resolve the issue for our affected clients.