We have spent 20 years servicing the Gold Coast and have truly involved ourselves in the community and taken many opportunities to give back. Our honest nature and dedication to our clients has earned us many milestones along the way.
These are the milestones for our business. To see what else we got up to over our 22 years for fun and charity, scroll down to Our Social History.2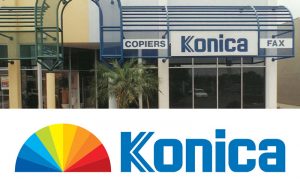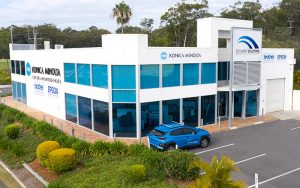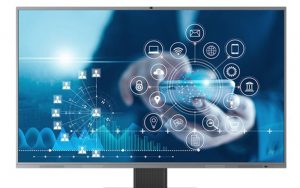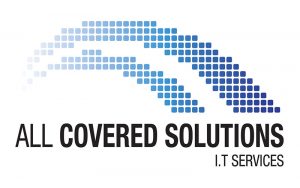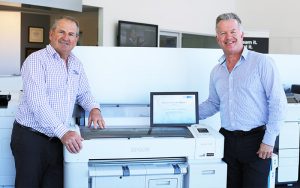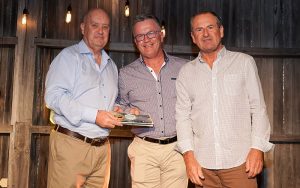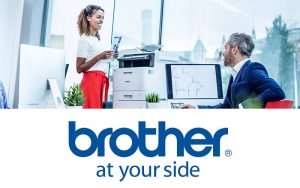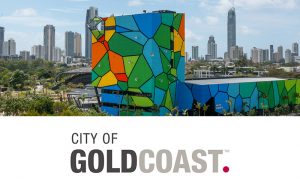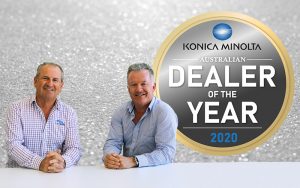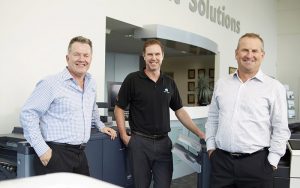 This is the fun part: check out what else we got up along the way!