Document Solutions Australia is proud to announce that we are now a Brother Commercial Print Products Dealer.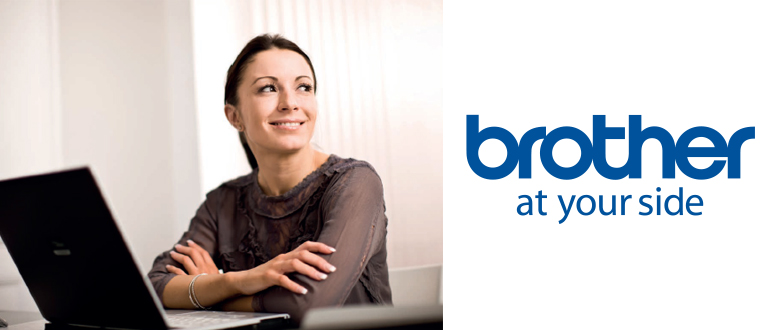 Brother is a market leader in the mobility print sector. Whether your team is on the road, in the field, on location, or on the shop floor, Brother's range of high-performance portable printers are tailor made for the mobile workforce, helping to improve efficiency, boost productivity and enhance job satisfaction.
Optimise your workflow and boost productivity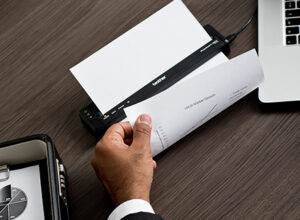 In today's digitally-connected world, being able to print your paperwork anytime, anywhere is a highly advantageous asset. Brother's range of sleek portable printers gives your mobile team the power to print cost-effective, on-demand paperwork including receipts, reports, citations, alerts, maps, invoices, labels and work orders, eliminating the need to return to the office.
A more tailored fit for your portable printing needs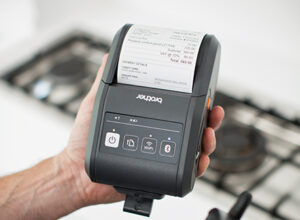 With the wide range of Brother portable printers, we have a solution to suit your mobile needs and maintain your budget. We can supply everything from rugged 2" receipt and label printers, tested to the extreme against dust and water (IP54 certification), to compact A4 document printers.
You can also enhance your printing capabilities with a variety of accessories such in-vehicle mounting or on-the-field portability and Software Development Kits (SDKs) for the integration of printing support within existing mobile applications.
Reliable and Cost Effective Thermal Print Technology
Portable thermal printers are small, quiet, and less susceptible to vibration. This means they can be installed in any orientation and operated without issue, even when the portable printer is upside down or sideways. Portable thermal printers work by selectively applying heat to special dye-coated paper.
With no ribbons, ink cartridges or toner to spill, thermal printing is perfect for portable applications. It also requires fewer moving parts, making it more reliable than other mobile printing technologies and less costly to maintain overall.
Brother's catalogue of media includes Thermal Paper for archival purposes which lasts up to 20 years. Designed specifically to meet archive requirements such as patient records in medical and health industries or historical archives in government departments.
Whether you're an accountant, consultant or IT whiz, there's a good chance that work and travel go hand in hand for you. CLICK HERE to read a short guide to the hardware, software and remote services and components you should consider the need for a smooth and productive work experience when you're on the road.
For more information on the Brother mobility print products, download the brochures below and you can also contact us by email on sales@docsol.com.au.
Brother PocketJet-7 Portable Printer Series Brochure
Brother RJ Series Mobile Receipt and Label Printer Range Brochure