So, you're on the hunt for a new printer or copier, are you? You've probably already realised your old device isn't cutting it anymore, but figuring out the ideal replacement can be a different story!

Whether you run a small startup, a medium-sized business, or a large corporation, choosing the perfect printer can really make a difference in your day-to-day operations. Luckily, picking a printer is exactly what I'm going to guide you through today.

Get ready to learn all about the impact of picking the right device, the key factors you need to consider, and where you can find expert advice to make the best decision for your business.
Let's find you that printer!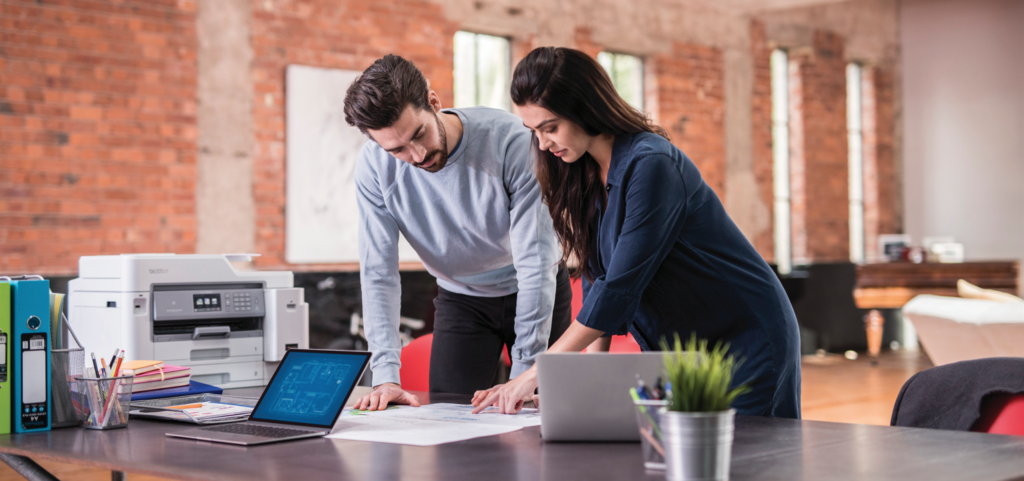 Why You Need to Get the Right Printer From the Get-Go
As you've found yourself reading my article, you're probably already in a situation where your printer is failing to keep up with your needs. You might feel like running out and grabbing the first flashy-looking printer you come across.

Anything's better than what you've already got right?

Well, not quite. Making a hasty decision without investing the time into selecting the right device will likely lead you right back to where you started. By taking the necessary steps to choose a printer that meets your specific requirements, you can reap several benefits:

Enhanced Productivity: A suitable printer can handle your printing needs efficiently, ensuring that you can meet deadlines and complete tasks promptly. It eliminates unnecessary delays and keeps your workflow running smoothly.
Improved Efficiency: Investing in the right printer can significantly reduce downtime and maintenance requirements. You won't have to waste precious time troubleshooting printer issues or waiting for repairs. Instead, you can focus on your core business activities.
Cost Savings: An inadequate printer choice can lead to increased costs over time. It may require frequent repairs, consume excessive amounts of ink or toner, or have a short lifespan. By selecting the right printer initially, you can avoid unnecessary expenses and optimise your printing budget.



The Top Five Factors to Consider When Picking a Printer
Now we know why it's important to ensure you have the right printer from the get-go. But what exactly should you be looking for?

Let's take a closer look at these five crucial factors that should shape your decision-making process:



#1 Print Volume and Speed
Understanding your print volume requirements and desired printing speed is crucial in choosing the right printer. Take into account factors such as the number of documents you need to print daily, the number of employees who will use the printer and any future growth projections.
If you're looking for a small business with a low to moderate print volume then maybe can opt for a compact and cost-effective printer. At the other end of the spectrum, a large corporation with a high print volume might need a more robust and fast printer.



#2 Print Quality and Resolution
Print quality and resolution play a vital role, particularly for businesses where image and document quality are essential. You will need to consider the nature of your printed materials and the industry you operate in.

If your business relies on professional-looking brochures, marketing materials, or presentations, you'll want a printer that can deliver sharp, crisp, and vibrant prints. On the other hand, if most of your printing involves internal documents or basic text-based materials, a printer with the standard print quality might suffice.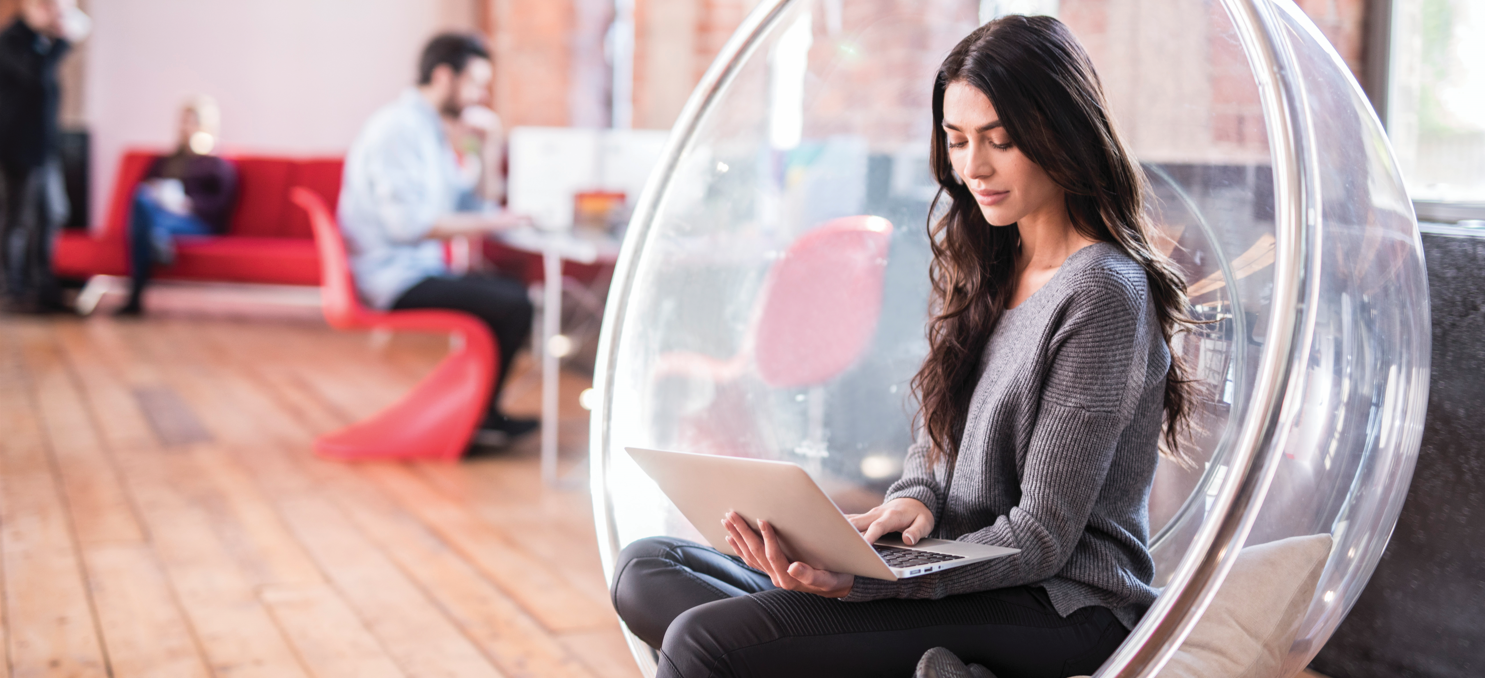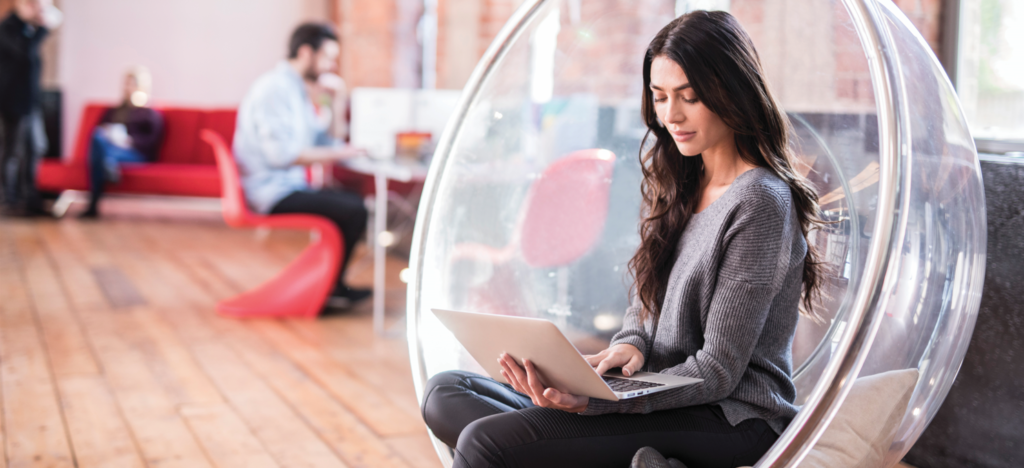 #3 Additional Functions
When considering a printer for your business, it's essential to evaluate whether you need it to do anything beyond basic printing. Do you need to copy documents? Make professional-looking marketing material? Are you one of the few people still sending faxes in 2023?

Here are some of the functions to think about and what features are worth considering:

Scanning and Copying: If your business frequently deals with paper documents that need to be digitised or duplicated, choose a printer with a built-in scanner. You will definitely need to find a device with sufficient scanning resolution and features like automatic document feeders (ADF) and duplex copying are also important if you work in high volumes!
Booklets and Brochures: If your business frequently produces booklets or brochures for catalogues, manuals, or informational materials, look for a printer that offers this capability. Alongside high-quality colour printing, these printers typically have features like automatic duplex printing, stapling, and folding options to streamline the booklet production process.
Faxing: Believe it or not many industries still rely on fax communications! If you are one of these businesses that require faxing, definitely consider a printer with built-in fax capabilities to streamline your faxing needs.
By considering these additional features, you can find a multifunction printer that consolidates your document-related tasks and improves overall efficiency within your organisation!


#4 Paper Handling and Media Compatibility
Every business has unique printing requirements when it comes to paper handling and media compatibility. Consider the paper sizes you commonly use, such as letter, legal, or tabloid.

Additionally, if your business requires printing on special media like envelopes, labels, or glossy paper, ensure that the printer you choose supports these options. Some printers offer advanced paper handling capabilities, such as automatic duplexing (printing on both sides of the paper) or multiple paper trays, which can improve workflow efficiency.



#5 Connectivity and Network Integration
In today's interconnected world, the connectivity and network integration features of a printer are crucial for seamless printing workflows. Evaluate the connectivity options the printer offers, such as USB, Ethernet, or wireless connections.

If you have multiple devices or need to share the printer across a network, ensure that the printer supports the necessary network protocols and can integrate smoothly into your existing infrastructure. This enables employees to print wirelessly from their laptops, desktops, or mobile devices, resulting in increased convenience and flexibility.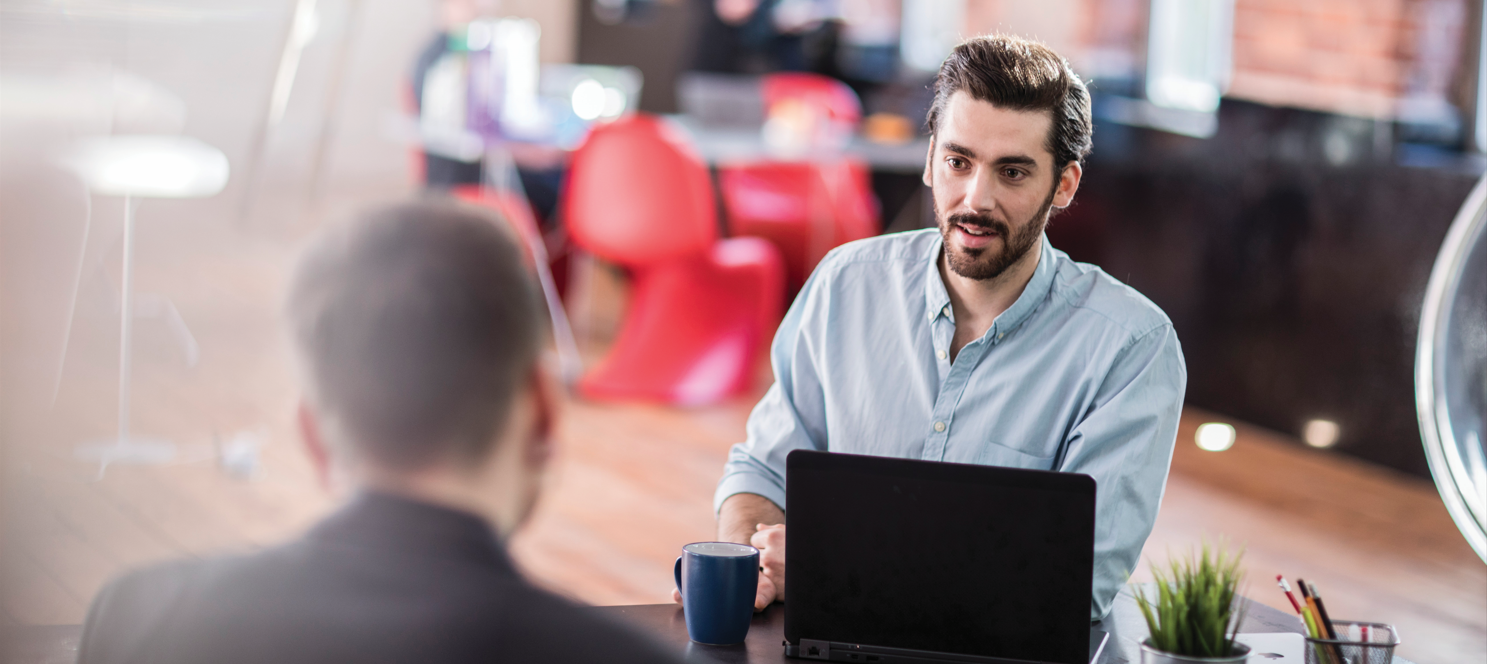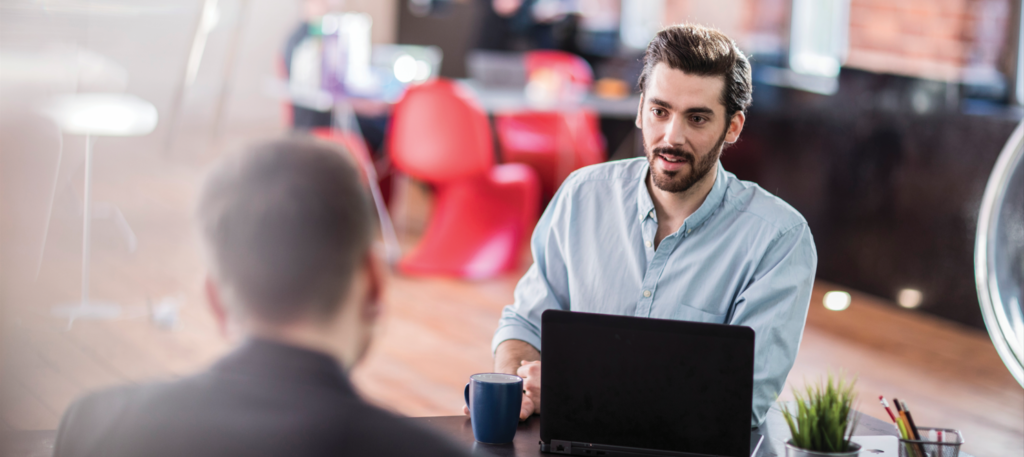 Still Need Some Help Selecting the Right Printer?
With numerous printer options available in the market, seeking expert guidance can make a significant difference in your decision-making process. Here at Document Solutions, we are a trusted provider of printing solutions with extensive expertise in guiding businesses towards the right printer choices.

Our team of experts understands the complexities of different industries and can offer personalized recommendations based on your specific business requirements. By working closely with you, we can assess your needs, evaluate available options, and help you make an informed decision that maximizes your printing efficiency and cost-effectiveness.
The benefits of working with the team here at DocSol go beyond helping you choose a printer. Once you are done picking a printer, it might be worth considering a managed printing service to further optimise your printing infrastructure.

We have been providing managed printing services to businesses across the Gold Coast for over 20 years! By working with you to select the right device and create a tailor-made solution we will set you up for success. By backing this up with ongoing service and consumable orders we will make sure your device continues to run smoothly!







Let's Wrap This Up!
Selecting the right printing solution is crucial for businesses of all sizes. By carefully considering factors such as print volume, print quality, additional features, paper handling and connectivity you can make an informed decision that aligns with your unique requirements.

If you're still unsure, seeking expert guidance from providers like Document Solutions can help you navigate the complex landscape of printer options and optimise your printing infrastructure. Consider incorporating managed printing services to further enhance efficiency, streamline operations, and achieve cost savings. By making the right choices and leveraging professional assistance, you can ensure that your printing solution supports your business needs effectively.
If you're in need of expert guidance in picking a printer for your business, reach out to Document Solutions today. Our team of printing experts is ready to understand your requirements and provide tailored recommendations that maximize productivity, efficiency, and cost-effectiveness. Get in touch down below and get started on optimising your printing solution today.