My copier won't scan to email - what happened?
Email providers such as Gmail and Outlook are enforcing 2-factor authentication meaning scan to email via these services will no longer be compatible with any print device. If you are experiencing issues, please submit our form below so we can resolve your issue.
Email providers are changing security
Earlier this year, Google enforced 2-factor authentication. Previously this setting was optional, now it cannot be opted out of. This means scan to email via Gmail is no longer compatible with copiers.
Outlook and other email providers are planning to enforce the same thing soon. Copiers (of any brand) do not have the capabilities to respond to 2-factor authentication – our copiers sadly can't tick the box to say they are not a robot!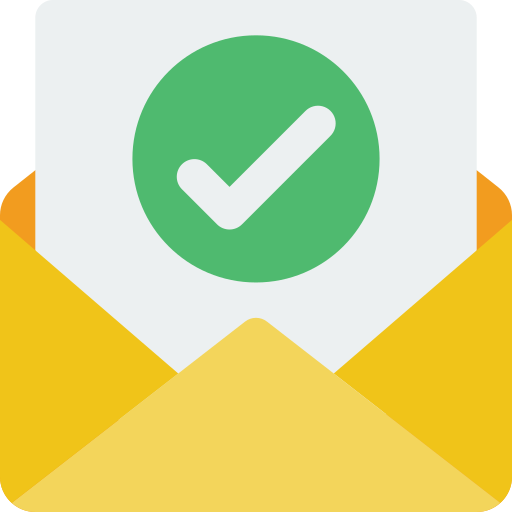 Here's what we're doing for clients
Excellent service remains our top priority. We are offering a free solution to our clients: if you use Gmail or Outlook for your scanning to email, we can set your device up with our hosted service to use for up to 1,000 scans-to-email per month at no cost to you. If your company averages over 1,000 scans-to-email per month, please get in touch with us so we may provide an individual solution for your business.
If you run scan-to-email and are experiencing issues, we can help – complete the form below to get in touch directly with our helpdesk to resolve the issue.
The change enforced by Google (and soon other email providers) is not unique to Document Solutions Australia or to our brands Konica Minolta, Brother, and Epson. The issue is affecting all print providers and brands of devices. We appreciate your patience as we resolve the issue for our affected clients.