It's the most wonderful time of the year! Happy holidays from Team DocSol.
Christmas Colouring-In Printables
Taking a little time to yourself for some colouring-in is thought to reduce stress and improve your focus. With the busy season upon us, make sure to take a break for your mental health.
We love the Gold Coast and, for us, the whole year is our season to give. We embarked on ambitious tasks in the name of charity this year which had our Directors in creative situations that included sleeping outside and cycling 1,000kms in the rain!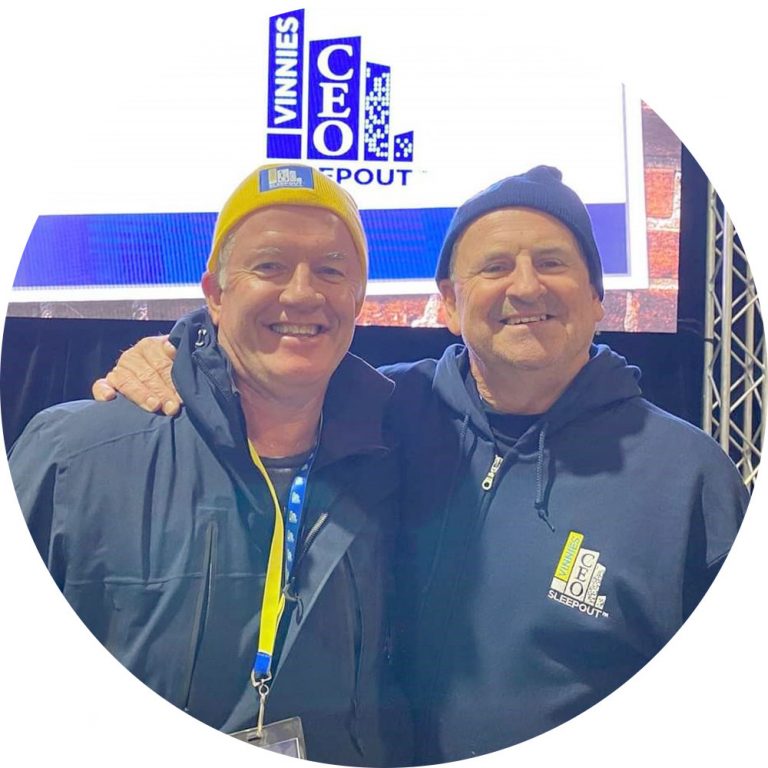 Our Directors, Colin and Alan, slept outside on a piece of cardboard in the middle of winter to raise important funds for homelessness prevention in Australia.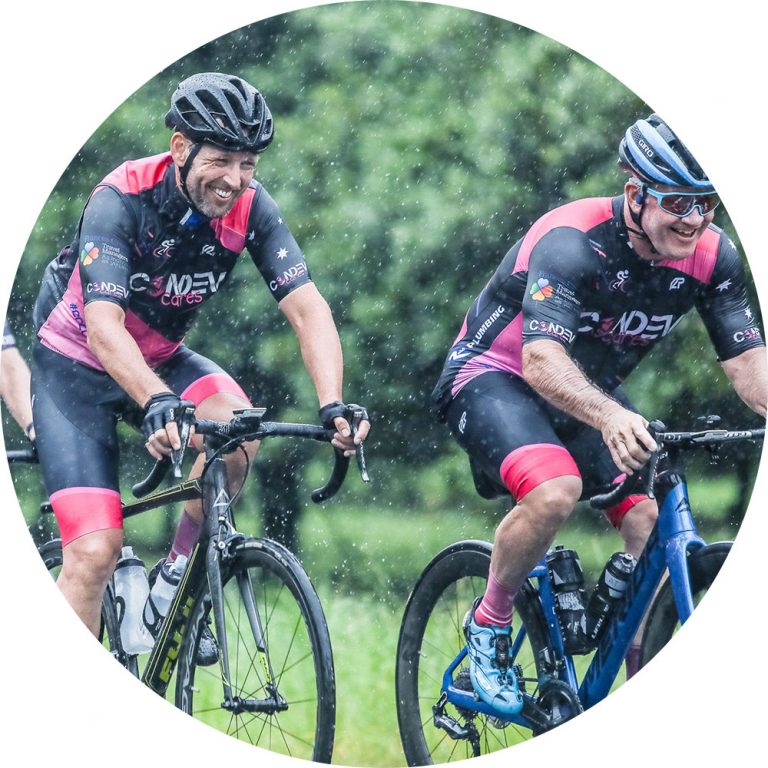 Our bulletproof service reputation is unrivalled on the Gold Coast. We always give our best to provide our clients with the highest standard of service that can't be topped. 
We love what we do and are very happy to hear from our clients.
In 2021, we delivered cupcakes to offices, cheered on our clients at the Gold Coast Business Excellence Awards, connected more than ever on our social platforms, and received wonderful feedback on our clients' managed print service experience.
Connect with us for the latest news, giveaways, and handy tips!
Proudly servicing the Gold Coast for 20 years