What a way to round off the year. Document Solutions Australia teamed up with Brother Australia to support the Gold Coast Health Golden Gala Awards once again. The 2021 awards night marked the finale of Gold Coast Hospital Foundation's 'Thank You Week', highlighting the incredible efforts within our health industry and recognising individuals for the exceptional qualities they demonstrated over what was yet another challenging year for our health industry. Admirable traits including integrity and passion were awarded to an outstanding selection of Gold Coast health heroes on the night.
Document Solutions services many health sectors across the Gold Coast and provides ongoing support for the Gold Coast Hospital Foundation. It is no secret we love to boost our community in different ways; the health industry is close to our hearts and we are humbled to be in a position to make an impact. True to their tagline, Brother has been at our side in this endeavour and we are very happy to have the opportunity to work together for an important cause.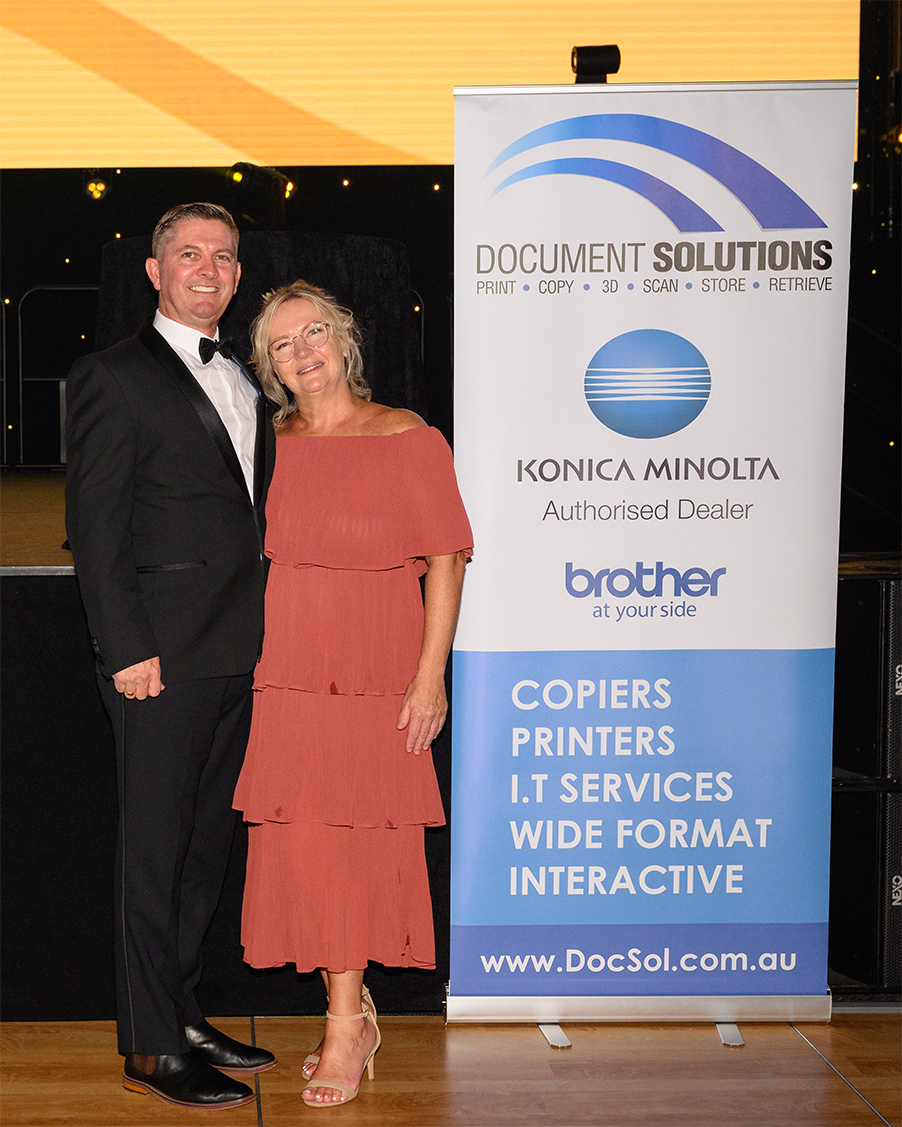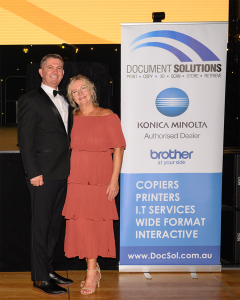 Our fantastic Government and Education Account Manager, Barry James, attended to support the cause in person and cheer for those recognised by Gold Coast Hospital Foundation.
We are excited to see what opportunities 2022 brings and look forward to supporting the Gold Coast Hospital Foundation and our health industry in the future.