Launch of the bizhub PRESS C8000 trumpets in a new era for Konica Minolta
12 Aug 2010 – KM News
Konica Minolta Business Solutions Australia (Konica Minolta) unveiled the highly anticipated bizhub PRESS C8000 last night (Wednesday, 11 August) at an industry launch event in Finger Wharf, Sydney, signifying the company's emergence in the mid production digital print market.
The event was hosted by comedian, Vince Sorrentti and the launch of the new printer was heralded in to the sound of James Morrison and his band, as Konica Minolta clients and dealers witnessed the bizhub PRESS C8000 in action for the first time.
David Procter, National Group Manager Production Printing says: "In the next 12 months we are looking to gain a fifty per cent market share in the mid range production market with the bizhub PRESS C8000. It's an ambitious target, but based on the demand that we've seen already certainly achievable. We've had several signed orders pre-release and are expecting the first few months to be particularly strong.
"The strategic move into the mid range production print market follows our success in the light market over the past five years. As our clients' businesses have expanded and volumes have increased, they are making the move into the mid market range. With the bizhub PRESS C8000, we'll continue working alongside them in the journey and supporting their growth."
The C8000 is Konica Minolta's first release under the new bizhub PRESS brand which represents a complimentary offering to the offset market and will feature digital presses designed to meet the stringent requirement of the commercial offset and high volume digital print environments. The launch of the bizhub PRESS C6000 and C7000 will follow later this year, further strengthening Konica Minolta's core offering in the light production print market.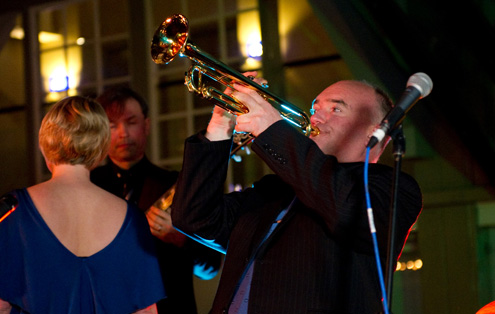 For more information regarding Konica Minolta's Production Printing Group, please contact: Alan Thompson, on +61 (0) 7 5528 6663 / 0419 673 939 or by email: alant@docsol.com.au