Welcome to spooky month! It's the season for black cats and witches, not black smudges on pictures. We can't help you with all the horrors of corporate life but we can rid your office of scary printer problems. Running out of toner, paper jamming, and lines across your prints – oh, the stuff of nightmares! Discover how to avoid common problems that truly do not need to be part of your daily list of things to deal with. Jeepers creepers – let's get into it!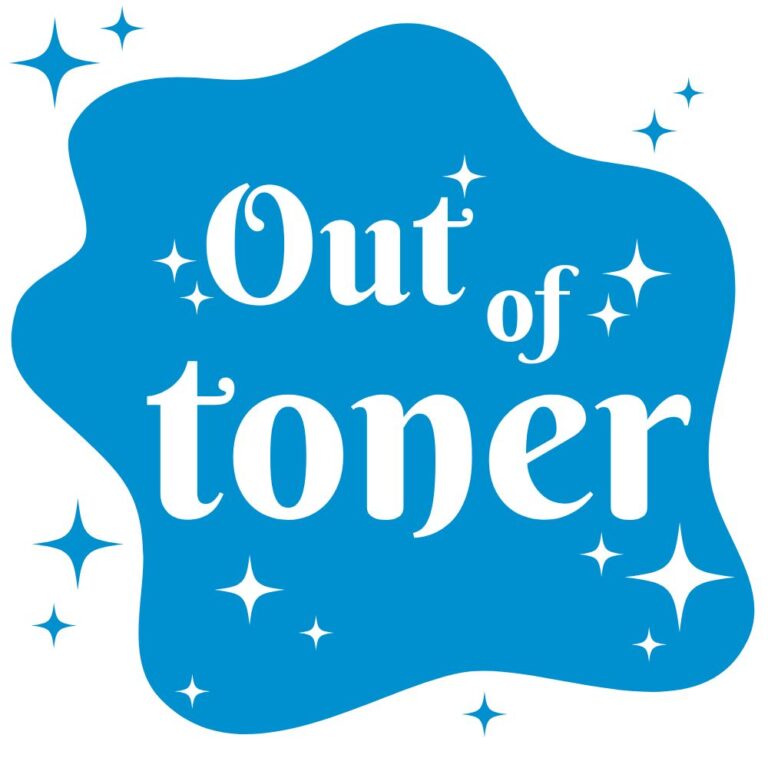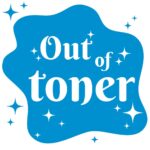 Scary Printer Problem #1
Bubble, bubble, someone's in trouble – who forgot to order new toner!?
You might feel like you need to cast a spell over your coworkers to succeed in someone else ordering toner when they replace the last one… Luckily we have an alternative: with DocSol, you can opt-in to automated toner and never have to worry about remembering to place an order again. We'll add our toner management software to your copier to keep track behind the scenes and automatically send you fresh toner when your machine is running low – no magic needed! ✨
Watch our tutorial on how to replace a toner cartridge →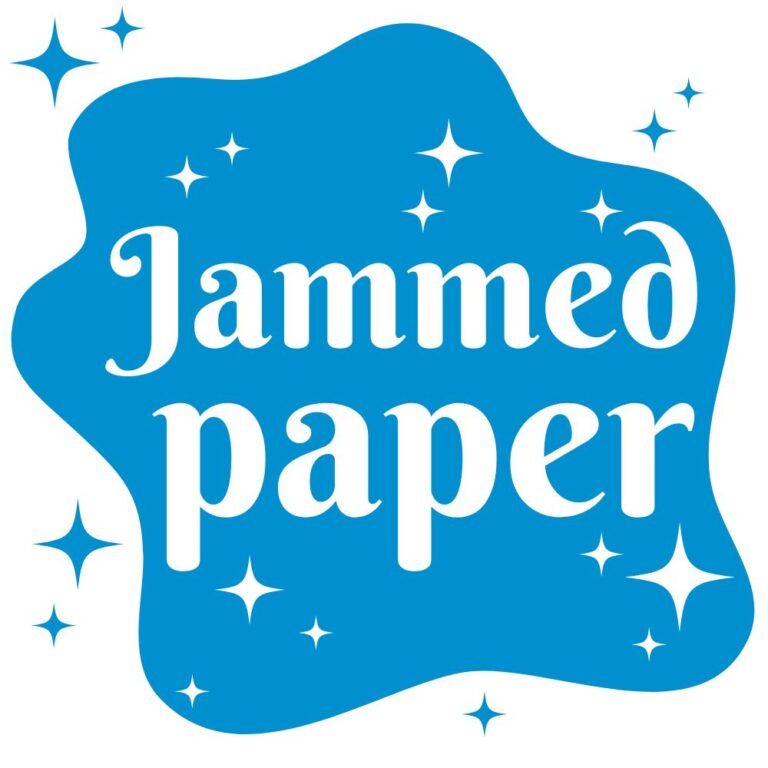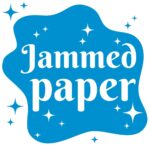 Scary Printer Problem #2
What's scarier than things that go bump in the night? When something goes bump in the copier…
Uh, oh! Paper misfeeds certainly are one to give you a fright! No need to fear, you can attempt to clear the jam in three steps:
Take a deep breath: as you are working with delicate components, remaining calm is key
Look at the touch panel to show you where the paper is stuck and how to get there
Slowly and carefully remove the paper: make sure to have nothing in your hands and use the green guides to access between parts
Sometimes it takes a little more than faith, trust, and pixie dust to clear a paper misfeed. If you can't reach some pieces or you think you've got it all but the printer says otherwise, request our friendly Service Team online at our Service Hub. One of our brilliant technicians will appear in no time to fix your troubles.
Watch our tutorial on how to clear a paper misfeed →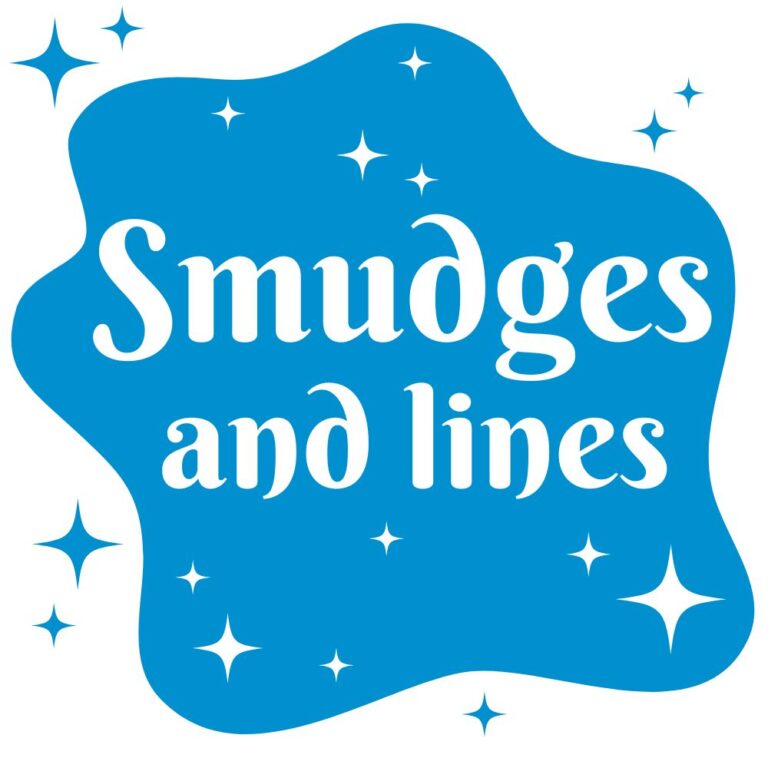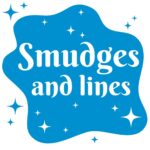 Scary Printer Problem #3
Smudges and splotches and lines – oh my!
Now, these are truly the stuff of nightmares – smudges, splotches, and lines running across your prints. There are several possible causes for the marks, and unfortunately, you'll need to leave this one to the experts. No need to panic, your machine likely needs a good clean on the part causing the problem. Our technicians are so experienced it's scary, so you know you are in good hands.