It's about connection and helping where we can. As the season of giving swiftly approaches, we are taking a moment of reflection on the support we have provided during our 20th year of servicing the Gold Coast.
As our core values rest on integrity and service, it is important to us to support the local community we operate in. We have found many different ways to provide support during our time. From donating needed funds to cycling 1,000kms, our Directors Alan Thompson and Colin Wheeler have certainly put the effort in this year to nurture both our clients and the wider community. Let us wander down memory lane with a snapshot of what DocSol got up to in support of the Gold Coast.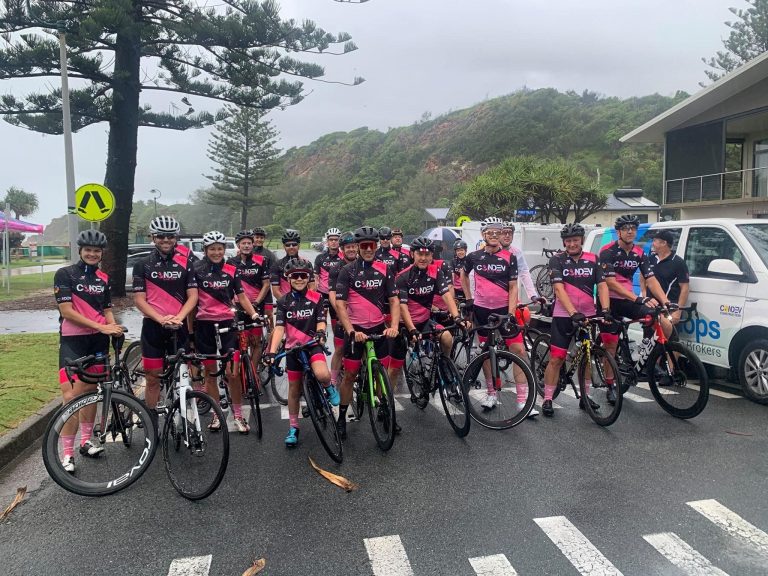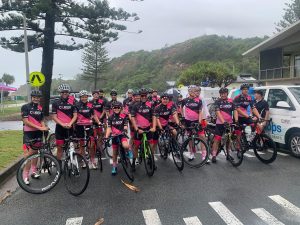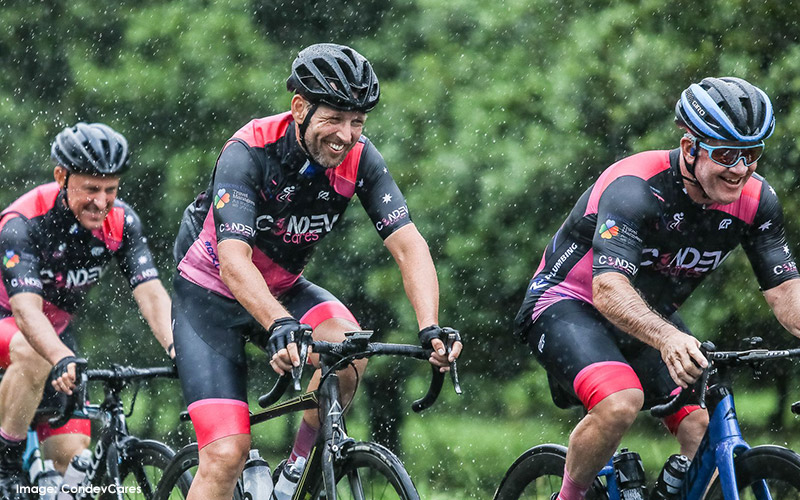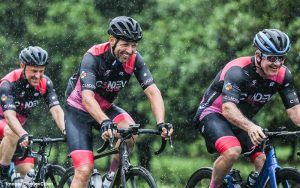 Condev Cares Life Cycle
In March this year, Alan set off on a 1,000km cycle in support of Condev Cares. The ride took place over six days of pouring rain and hammering winds. Over the length of the trip, the group dragged 6 fallen trees off the road, altered their route to walk over a train track avoiding a flooded highway, and dodged a savage terrain of potholes. Their grueling efforts paid off as over $170,000 was raised to fund Condev Cares' project: Ketra's House. A three-storey independent living for Ketra and Magenta; two young women with disabilities that have left them living in an aged care home as the only establishment that could care for them. This project, currently under construction, will grant the pair the independence they so deserve.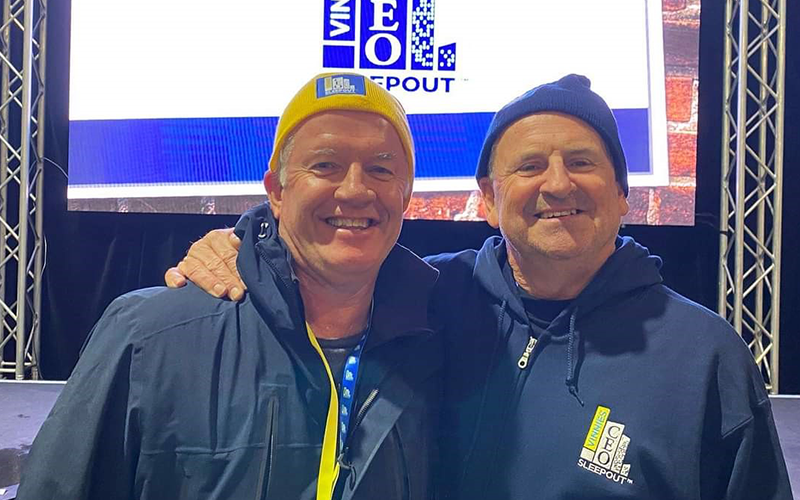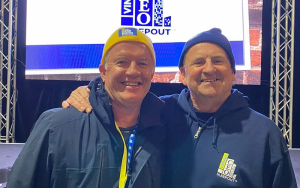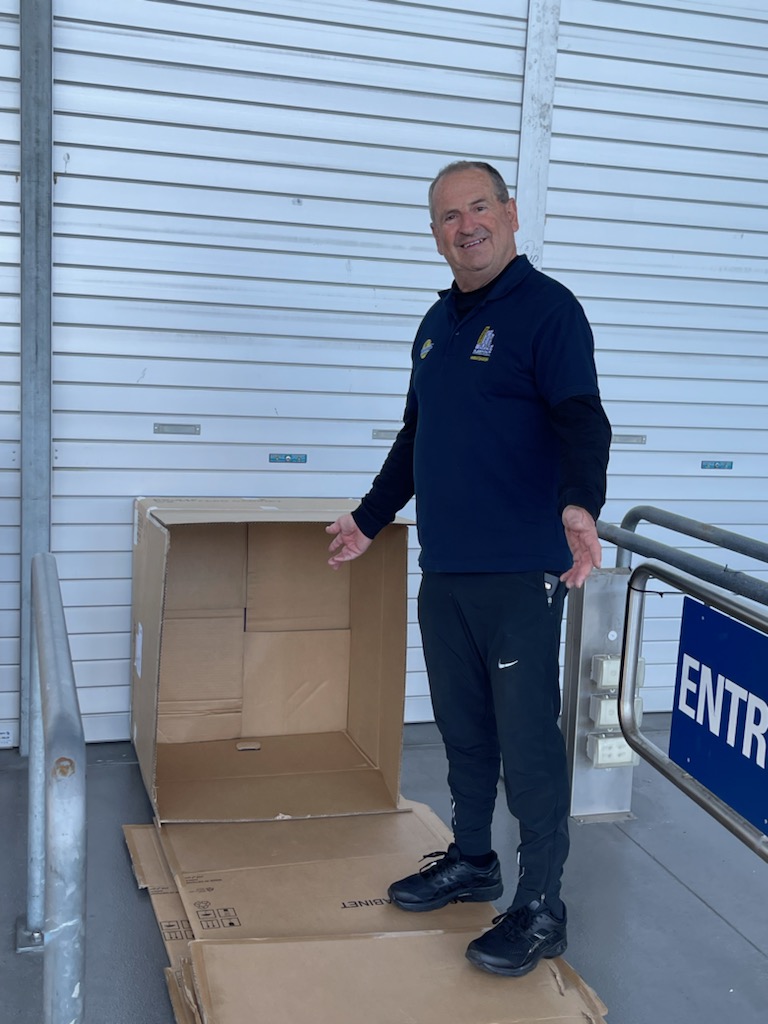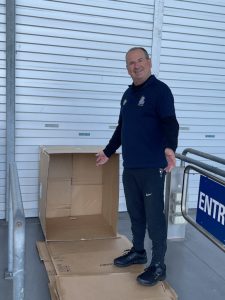 Vinnie's CEO Sleepout
In the middle of winter, our directors decided to sleep outside on a piece of cardboard along with 215 other Gold Coast leaders in support of homelessness prevention. This cause is close to the heart of our director Colin who has been an ambassador of the event for six years. The Sleepout takes place in seven cities across Australia, and we are very proud to say that this year, the Gold Coast Sleepout broke the record for the highest amount raised for a single event on the Gold Coast coming in at $656,561. Nationally, $9.3 million was raised to help break the cycle of poverty and homelessness in Australia. We couldn't have done it without the support of our friends, family, colleagues, clients, and partners' generous donations: thank you.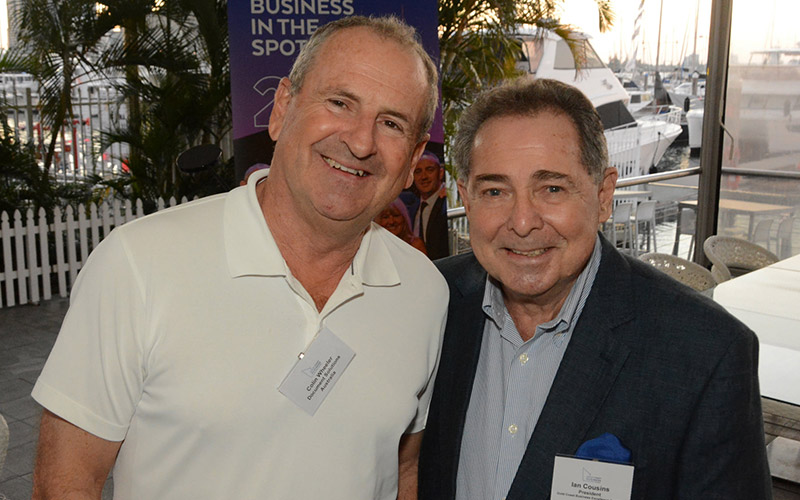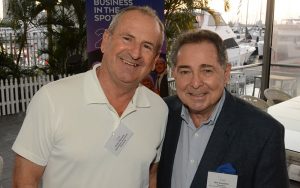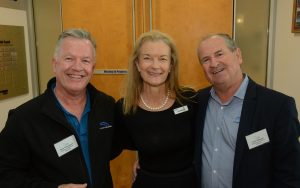 Gold Coast Business Excellence Awards
Document Solutions is a proud supporter of the Gold Coast Business Excellence Awards, shining a light on local businesses that are doing fantastic work. It is rewarding to see so many small and growing businesses doing wonderful things in our community. We provide printing services, banners, and Alan and Colin attend to support in person.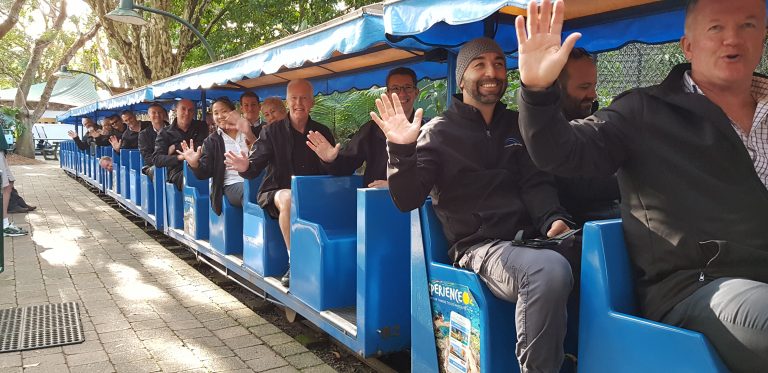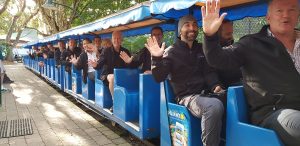 Currumbin Wildlife Sanctuary
It's not always the two-legged locals we support, sometimes the locals are fuzzy or feathered. The Currumbin Wildlife Sanctuary is an iconic Gold Coast attraction doing important work for our wildlife; a cause we find worth supporting. DocSol provides printing equipment and service to keep the operations flowing smoothly, allowing the team to focus on the care they administer to our furry friends (or feathered or scaled friends).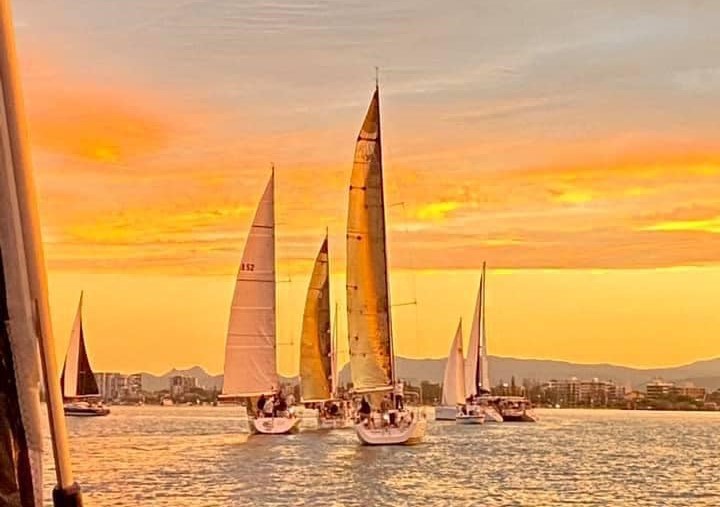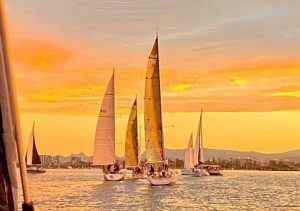 Southport Yacht Club Twilight Sailing
We are proudly the official sponsor for Southport Yacht Club's Twilight Sailing series. The weekly event is a navigation course around the Gold Coast Broadwater for fun and the enjoyment of getting out on the water. Often accompanied by a beautiful sunset, the Twilight Series promotes sailing as a sport and having good fun in the community.
Swell Festival
Supporting arts and culture, we donate to the Gold Coast's festival of sculpture, an annual favourite for many locals. The event takes place along the shores of Currumbin and showcases the works of local artists in a display of the whacky and wonderful that always makes you think.
Safe Haven
The Safe Haven Community provides accommodation and support for domestic violence victims with the goal of early intervention. We have provided a printer at no cost, plus some printing services, to aid the organisation as they do important work for the Gold Coast community. We are also supporting the Big Fashion Fundraiser taking place this December 5th.
There are so many organisations doing wonderful work on the Gold Coast to support our local community in times of need, in arts and culture, in sports and wellbeing, in education and care, and we find supporting these causes a worthy endeavour. We believe in integrity and support is at our core. We are proud to be in a position to support a range of organisations and events, and plan to continue aiding wherever we can. Thank you, Gold Coast.